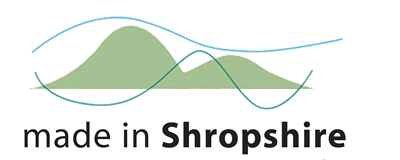 Quality arts, crafts and produce made in Shropshire
Made in Shropshire is a collaboration of artists, designer-makers and food producers who live or work in Shropshire. Exhibiting a wide range of inspirational products and produce including ceramics, textiles, jewellery, artwork, photography, glass, wood, food and drink, the group has rapidly established a reputation for high quality work with a unique edge.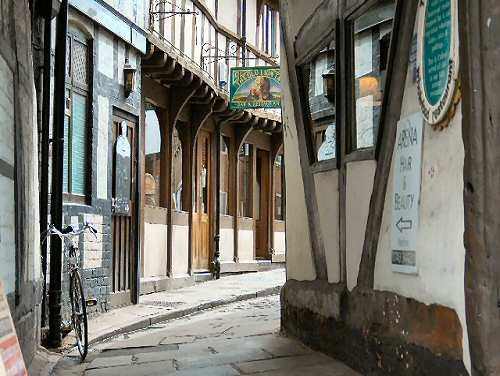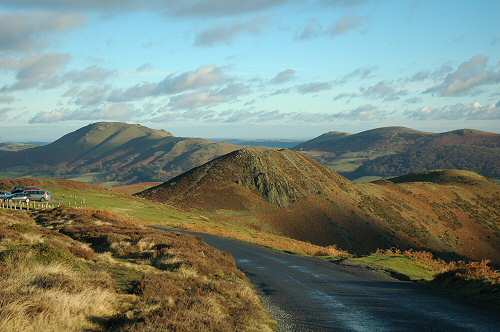 What makes our products and produce different?
In keeping with Shropshire's non-industrial nature, none of our makers have large scale production lines or large work forces. It is the quality not quantity that matters to us, resulting from each individual's skill and imagination. Each maker is wholeheartedly passionate about their work, which is reflected in the wonderful choice that is available to our customers.
We welcome new opportunities to exhibit and sell in Shropshire and beyond.
Please click here to send us a booking form.